Auto Accidents and Personal Injuries can be scary.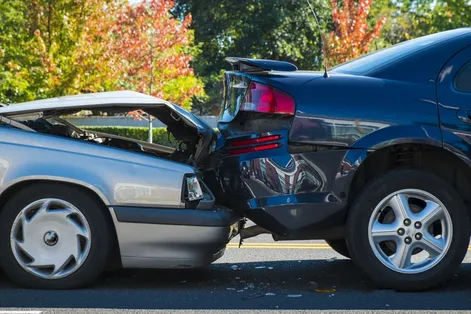 How you deal with them can be very challenging.
Dr. Goff and his staff have been working with auto insurances and attorneys since 1987.
We have helped many hundreds of accident victims recover from their injuries.
We work with your attorney, or if you need an attorney we can provide the names of the many attorneys we have worked with. In most accident cases, guided by an attorney, we will work with a lien.
Unfortunately, we do not accept:
Out of State Cases on a lien.

Cases that have no treatment in the first 90 days post accident.
Cases that have had treatment from another chiropractor on a lien.